View the full gallery of images – click here
Natural Gas Installations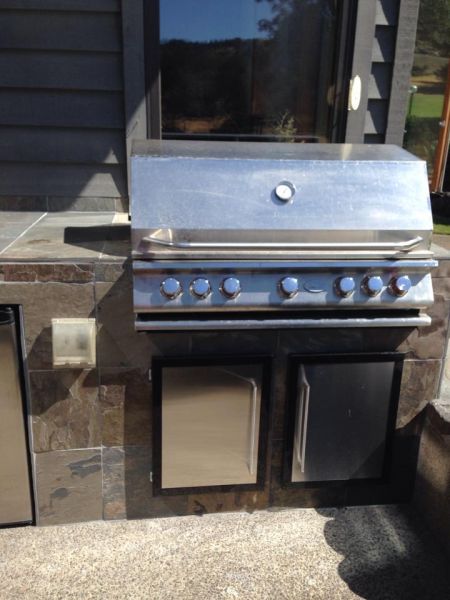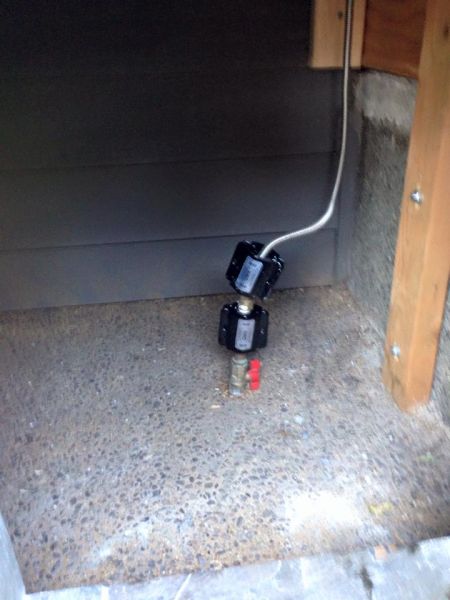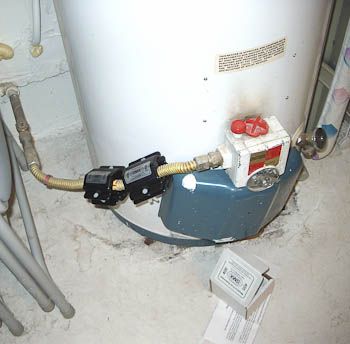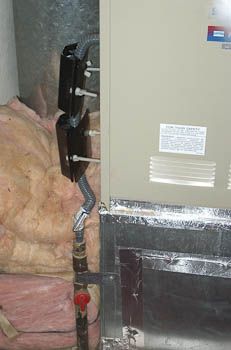 Installation on gas water heater
Installation on gas furnace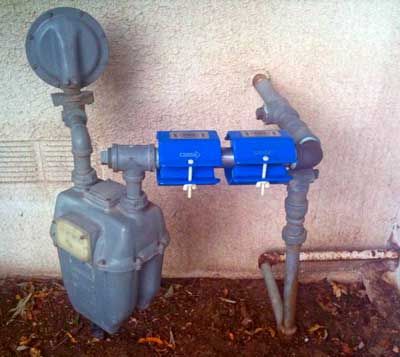 Natural Gas Installation on Home
GMX Installation at McIntyre Community Centre Timmins, Ontario
GMX Applications On Natural Gas Lines on a Paper Mill In The U. S.
Click on image above for more images of natural gas installations.
---
GMX Installation on Natural Gas line – Video
GMX 8000 on Natural Gas LineThe Sheltered Workshop of Nicholas Co. Craigsville, West Virginia. The theft Deterrant Device above covers the 3 GMX 8000's To my Knowledge these uints are the first #8000's to be installed in the state of West Virginia.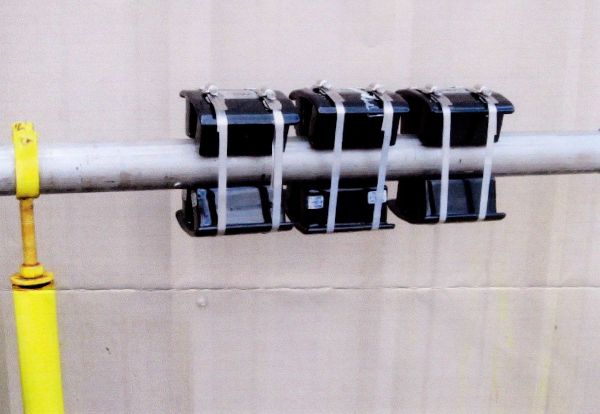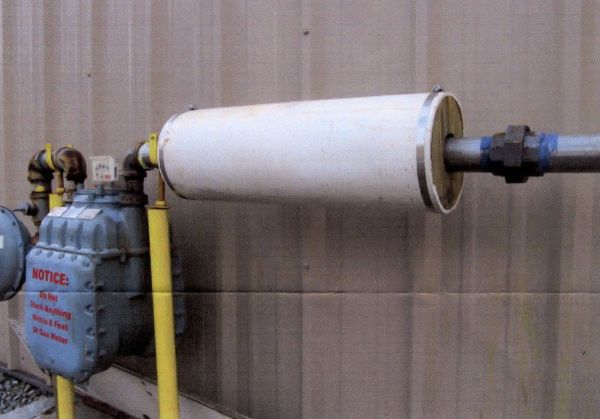 ---
A whole house GMX Natural Gas application. This set of three on an 1 1/4″ stainless track pipe in a crawl space just downstream of the gas meter outside. We are treating 4 furnaces and 3 water heaters with this application.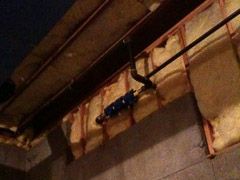 ---
This application shows a GMX Natural Gas installation treating the whole house from just downstream of the gas meter on a home in Wildridge CO.The home has 8 appliances. 3 furnaces, 2 water heaters, 2 gas logs, and a stove cook top. With a total Gas BTU load of around 450,000 input.We re-piped downstream of the meter, using 1 1/4″ Stainless Steel Track Pipe. Allowing for 5 Model 848 GMX Units. And have found that the Stainless Steel Track or Gas Tite pipe works well.Just after the installation the homeowner noticed that the range burners were now lighting without having to use a match. The home is located at an elevation of around 8,000 feet and has had challenges with the burners lighting properly. We will be in communication when the time comes to compare her previous Natural Gas usage reports.Others that we have been installing over the last year or so are beginning to come in. We are excited with the feedback we have received so far.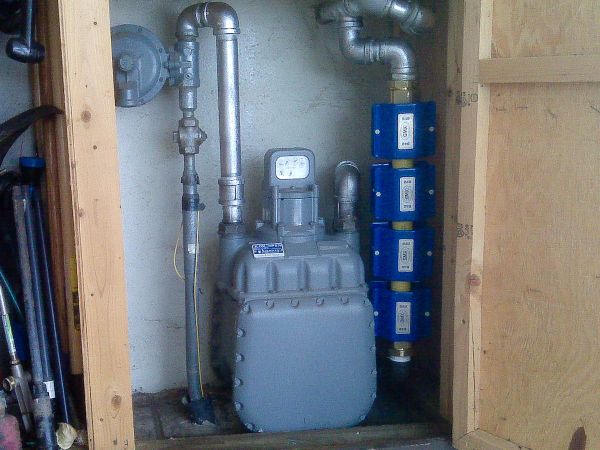 ---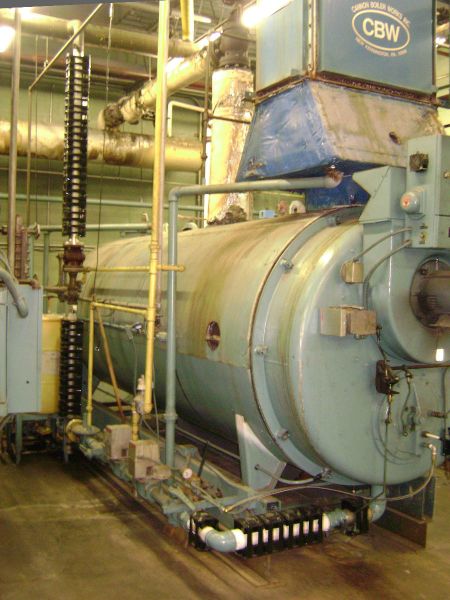 GMX Model 8000s on Natural Gas Line At Paper Mill.
---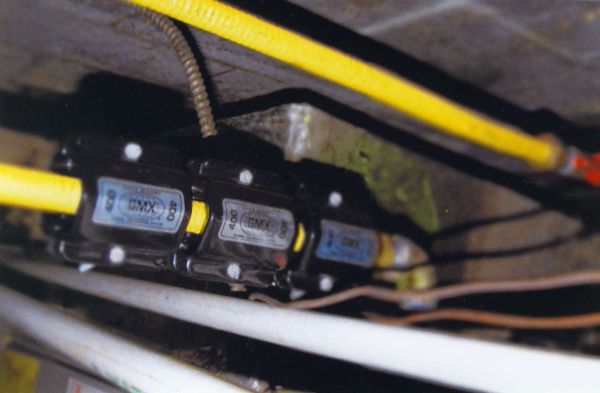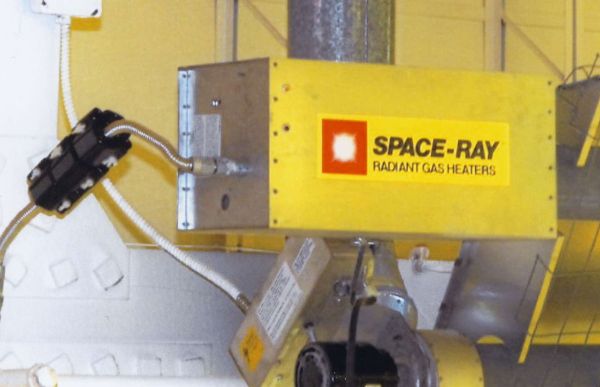 ---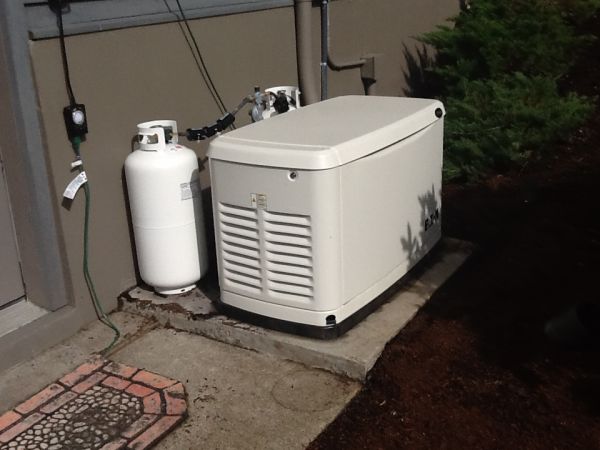 GMX Model 400s on 17KW Propane Generator
GMX Installation on Vehicles
GMX Model 800s on Semi Truck Bundled Fuel Lines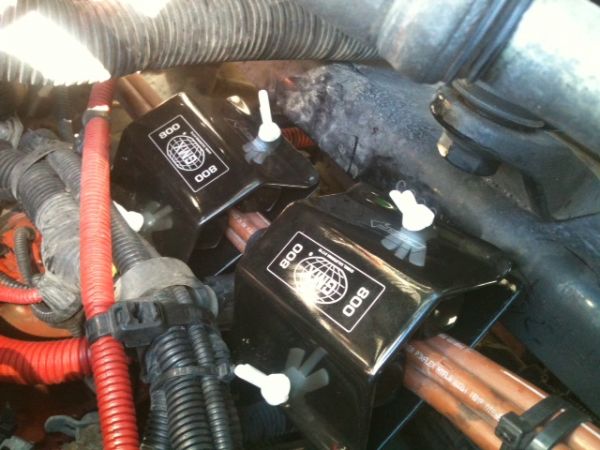 GMX installed on automobile, truck and other fuel lines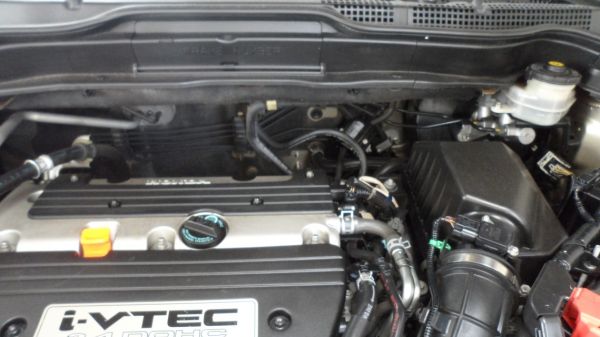 Installation in a Car (Honda CRV 2007)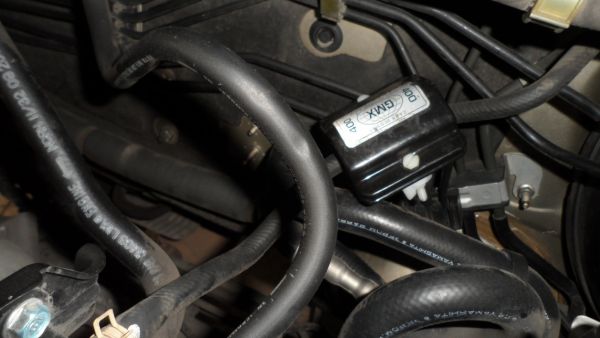 Installation in a Car (Honda CRV 2007)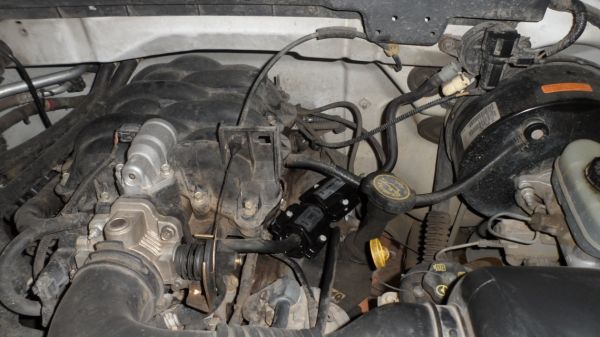 Installation in a FORD 150 Pickup
Installation in a FORD 150 Pickup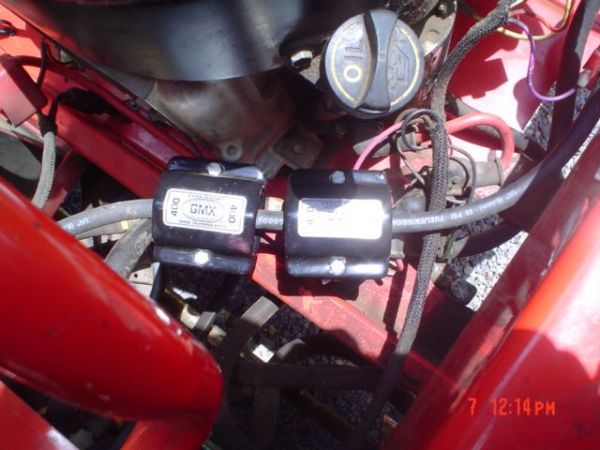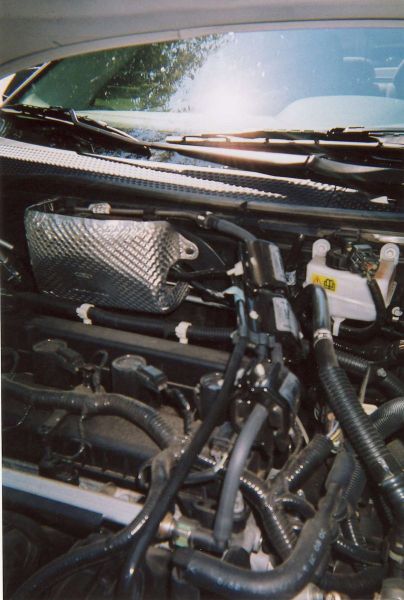 GMX Model 400s on Riding Lawn Mower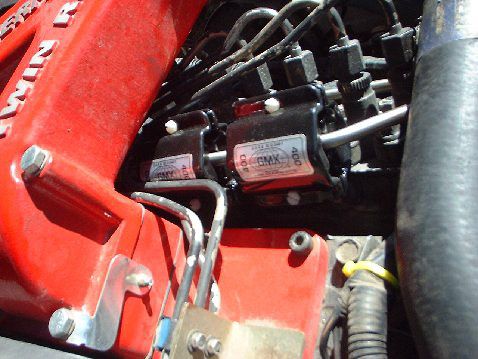 2 GMX Model 400s on a '96 Ram 3500 Diesel Engine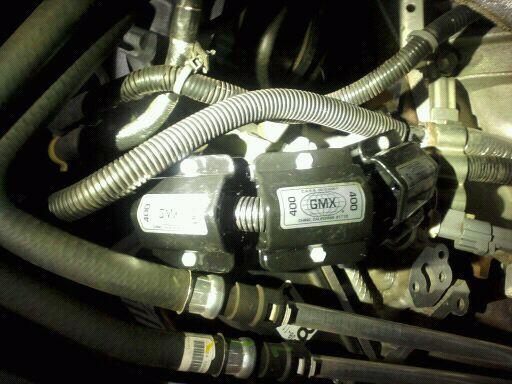 3 GMX 400's installed on a Ford 6.8 liter gas engine
---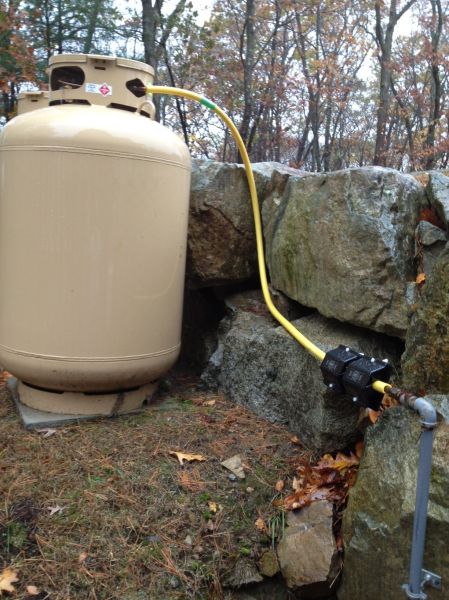 GMX Model 400s On Propane Line To Generator
---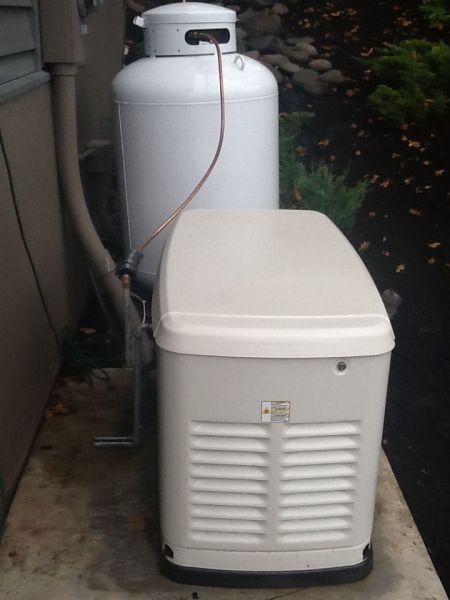 GMX Model 400s On Propane Generator
---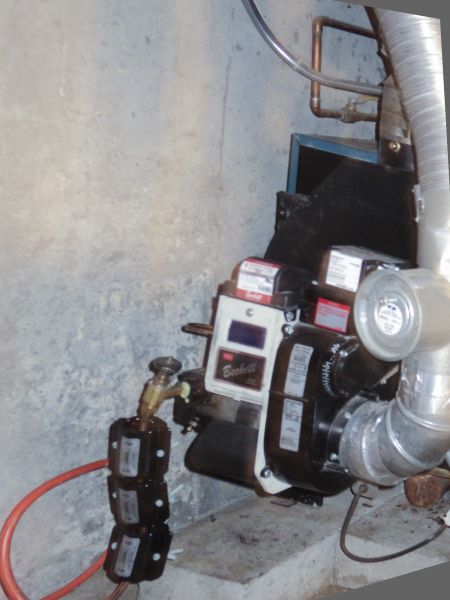 ---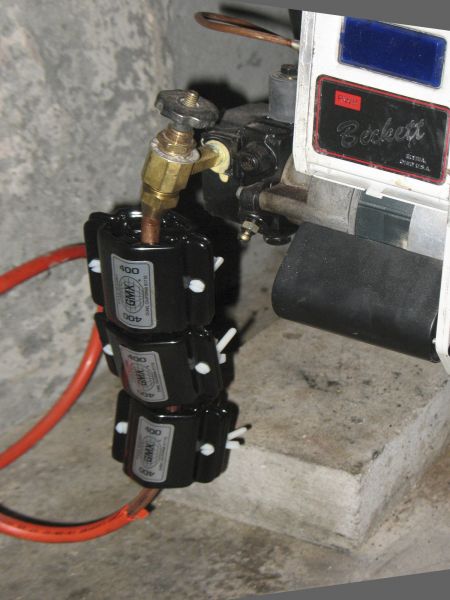 GMX 400 Units (3) on an Oil Fired Boiler
---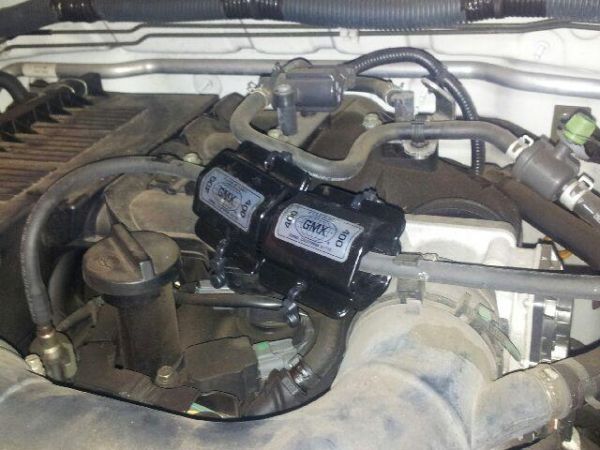 GMX Model 400s On Fuel Line
Click on images above for more photos and enlargements of fuel installations and other applications